Financial Guidance
That Feels Like Home
Strolling the streets of our town, you find quaint shops and friendly faces greeting you – the kind that welcome you by name and know why you've come. That feeling of connection is one of the reasons we've built our lives and our businesses here. At Cranbrook Financial Partners of Raymond James, we value long-term relationships with our clients and they appreciate the specialized support we provide them.
We invite you to a financial planning experience you can feel at home with – one where you're treated like family, and where we're looking out for you at every corner.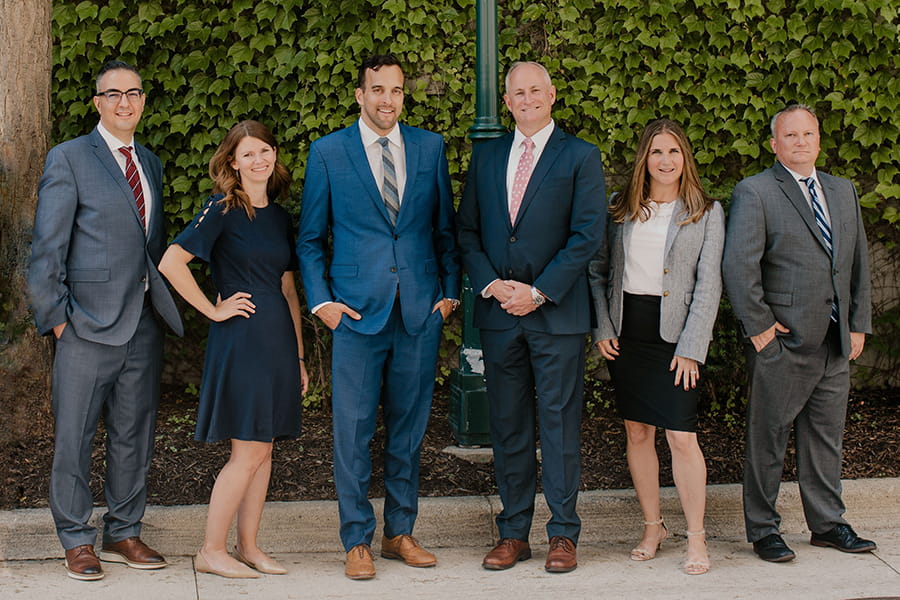 There's more to your financial life than just investments. Comprehensive planning encompasses an in-depth review and analysis of all aspects of your financial life – to help you see the big picture and enable us to personalize a plan for addressing every detail.
---
An investor without investment objectives is like a traveler without a destination.